The Fair Haven Youth Group spans 7th through 12th grades. There is a Junior High Sunday School Class (Grades 7-8) as well as a Senior High Sunday School Class (Grades 9-12) which both meet in the Teen Cottage next to the church. The Youth Group has various activities and service opportunities during the month and goes to church camp each summer.
Teen Club meets from September through May each Wednesday night from 7 pm - 8:15 pm in the Teen Cottage. During club, teens enjoy snacks, play games, sing songs, and learn from God's Word. We believe it is very important to teach the next generation about Jesus Christ. We hope to see you there!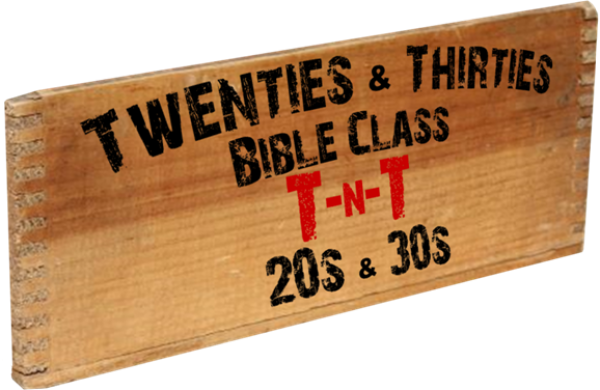 The 20s & 30s Bible class (TNT) is open to those who are single or married in their 20's or 30's and high school graduates in their teens. This class is focused on fostering and encouraging growth in an educational and professional atmosphere, while underlining the entire class and experience with spiritual encouragement and service opportunities.